Check it out! We're in the New York Times!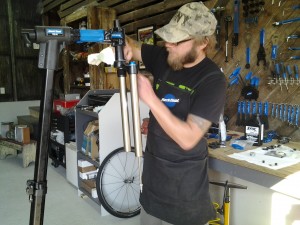 You can check out the picture and paragraph here.
The New York Times small business blog has been on my daily reading list for almost two years now.  Not every post is relevant to all small businesses, but it does an excellent job of addressing many common issues experienced by both traditional businesses and tech start-ups.  We're excited that they chose to include this picture of Robert in their "Money Shot" gallery.  Check it out!